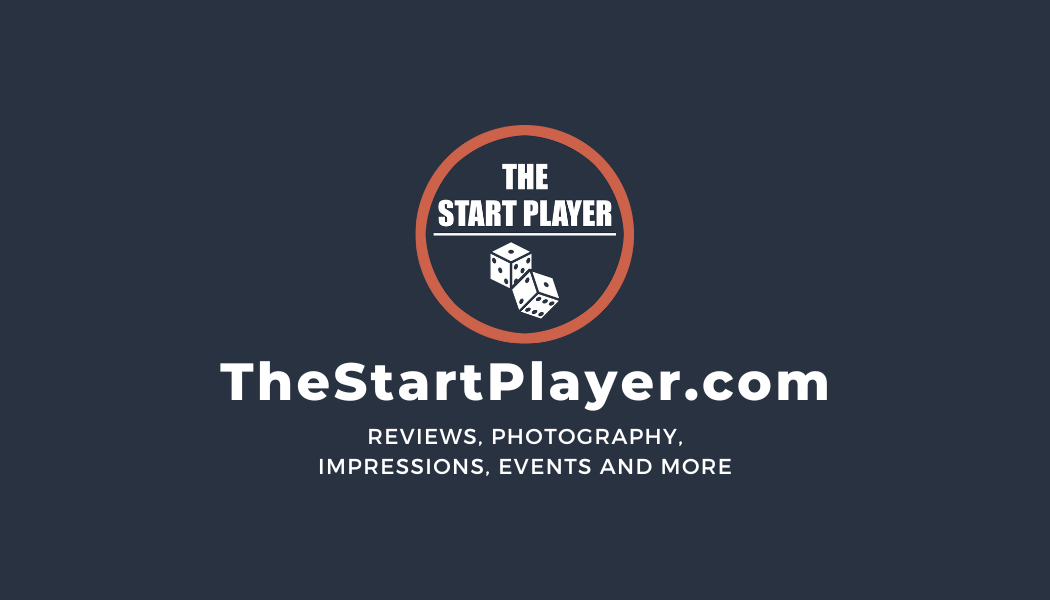 Welcome to TheStartPlayer.com. My name is Jordi, and I'm passionate and excited about board games. For the last couple of years, I've delved into the world of tabletop gaming, and I've grown a collection of more than 200 games (not including expansions).
Check out my Boardgamegeek.com profile
I mainly play games with my partner, so my reviews will focus on the two-player experience. However, I meet up with friends regularly to play games, so I'll also provide insights on higher player counts. Our gaming preferences are very broad, we like lighter filler games, but we prefer medium to heavy euro games the most. Look at our current Top 10 games to get a feeling of the ones I like!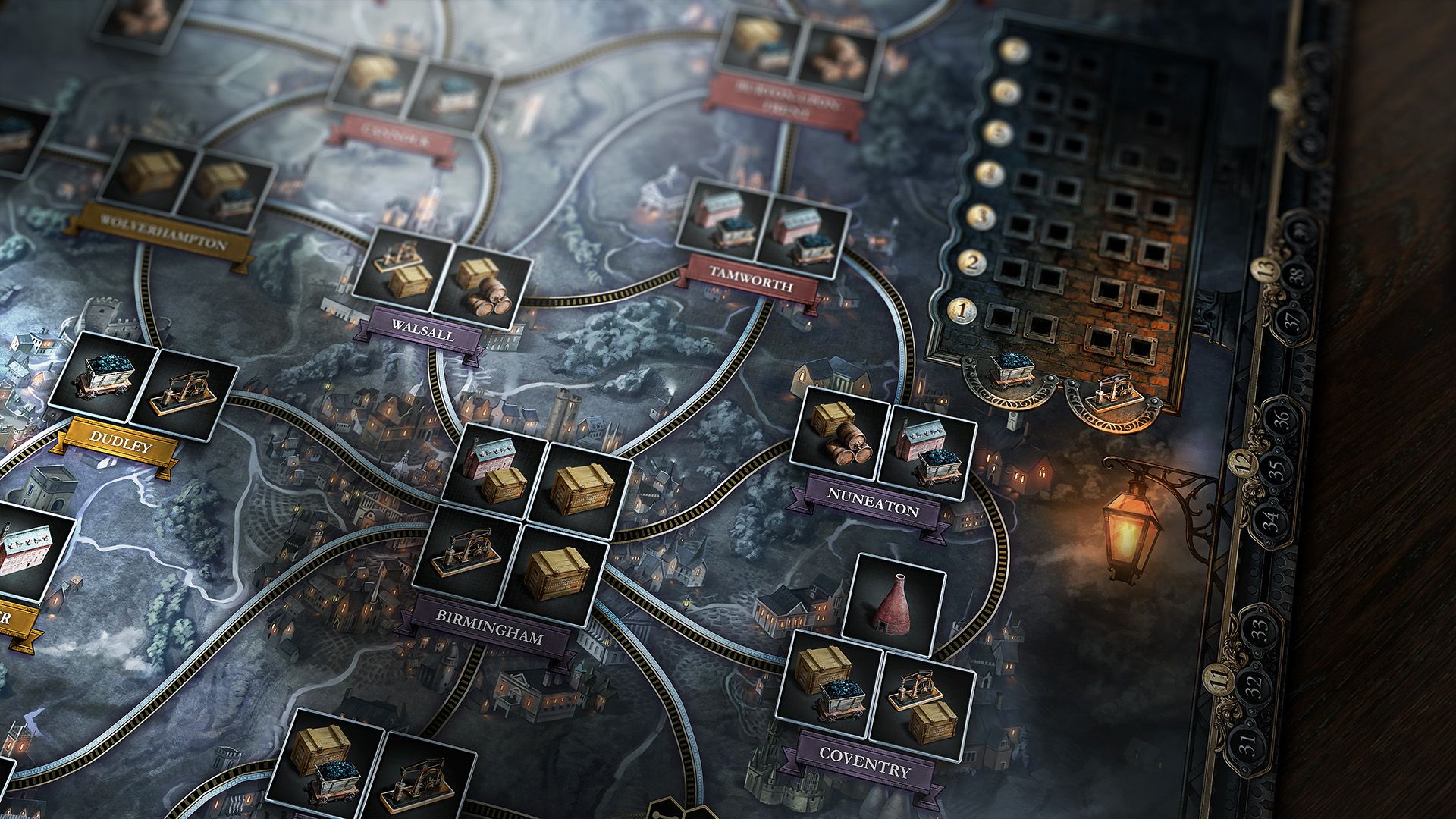 On TheStartPlayer.com, I'll share my honest opinion on the games I play. I like to talk and write about games and hope to share some games I play with a broader audience. I focus on extensive reviews with high-quality photography and do event reports, impressions, or showcases. I visit SPIEL each year and I also report on that. Read more on my event reports.
All the games that are getting reviewed are acquired by myself unless stated otherwise. If we receive games for review, this will be clearly stated in the review itself. Read more on my review policy.
If you like what you've read, please consider subscribing, and you'll be notified if new content is posted. You can also follow The Start Player on Instagram.